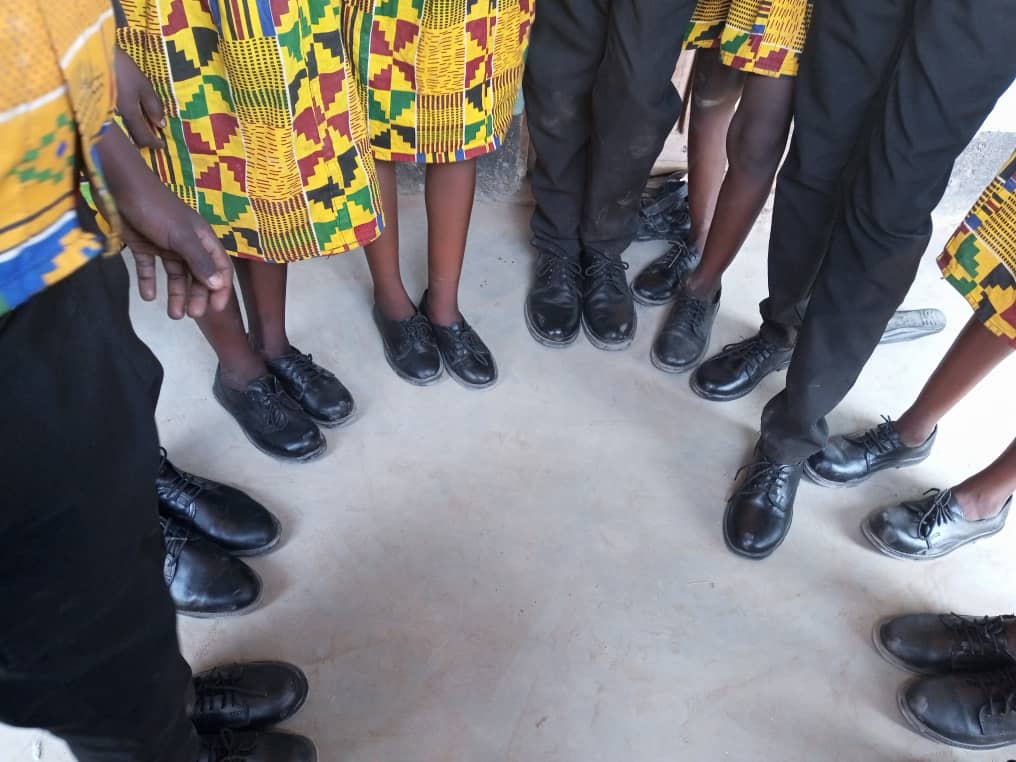 Buy a pair
Our Children, Our Responsibility
Buy a pair of shoes, or even team up to buy a pair - you don't have to pay for the whole shoe yourself.
Our shoes are handmade in the local community. In buying a pair of shoes, you are not just helping the kids on their life journey, you are also empowering the local community by supporting their small business.
For every AU$25 you contribute we can buy a pair of shoes. For this very important work, our suppliers are already contributing AU$10 towards each pair.
Buy now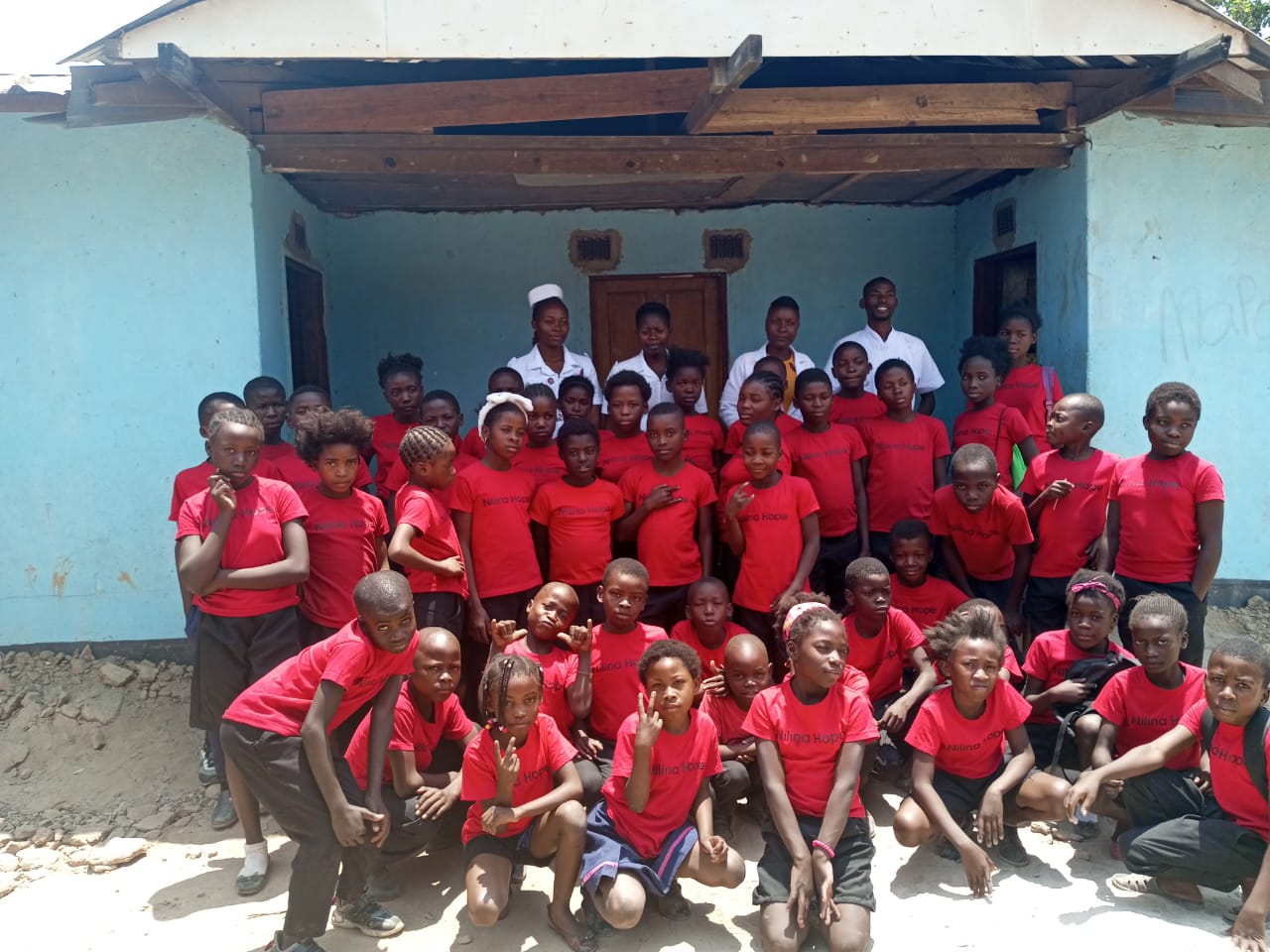 Our Vision and Mission
Our vision is our remarkable children living with dignity and purpose. We are on a mission to make them remarkable.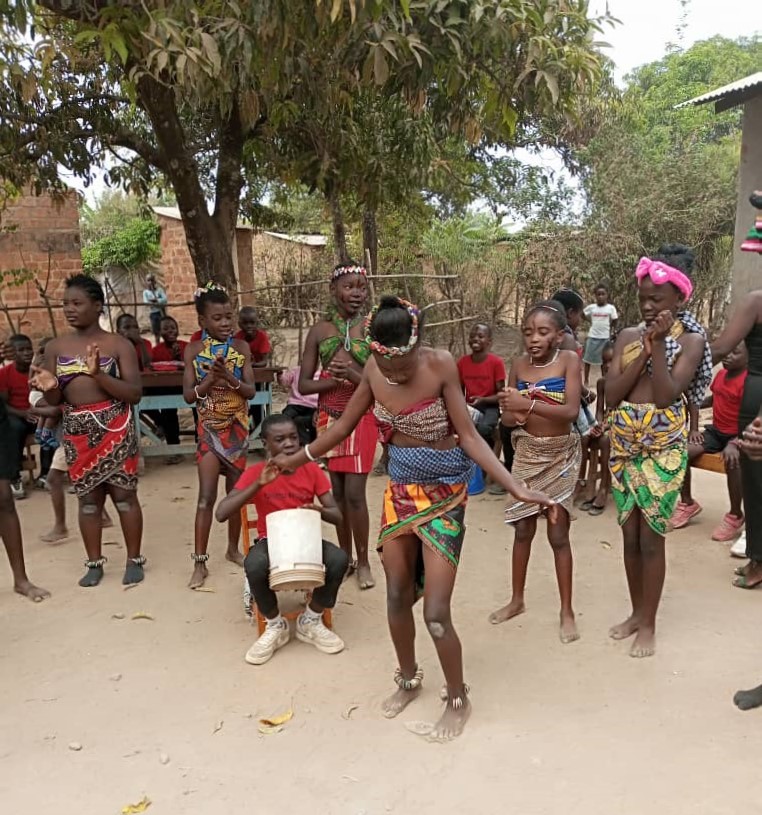 Our Values
We value our children. We value our volunteers. We value an equitable world in which all human beings live with dignity. We take full responsibility for fixing our own challenges - our children, our responsibility.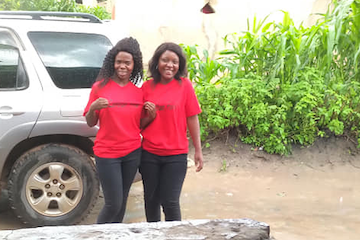 Why Choose Us
We are Made in Zambia. But seriously. We are working on fixing our own challenges. Between us and our partners, there's pretty much very little we can't fix.